Sportsman's Outlet Angler Dylan Nussbaum wins Inaugural Champions Tour Walleye Event
Posted on September 17 2018
Dylan Nussbaum Catches 67 lb 15 oz of Mille Lacs Walleye to Take Home Top Prize
Classic Bass (ClassicBass.com), the presenter of the Champions Tour Tournament Series hosted its inaugural Champions Tour Walleye Event on Saturday, September 15th, on Lake Mille Lacs. The field of 22 anglers was filled with veteran walleye fishermen, along with up and coming young guns in the walleye arena.
The first half of the day provided ideal fishing conditions for the anglers, while the afternoon session saw high skies and no wind, which proved to be difficult. Like all Champions Tour events, the lake was divided into two sections. The dividing line was from the host site of Izatys Resort, running directly to the north. During the morning session, anglers were allowed to fish the west side of the lake and then the afternoon session, they were relegated to the eastern section.

Twenty year old Dylan Nussbaum who recorded a big win this season already on Devil's Lake employed a single tactic to catch 26 Mille Lacs walleye and assemble his winning catch of 67 lb 15 oz. Nussbaum used a Rapala Flat Jig around isolated boulders with grass to rack up his days catch, which for the majority came in the first half of the day when he caught over 55 lb's of walleye.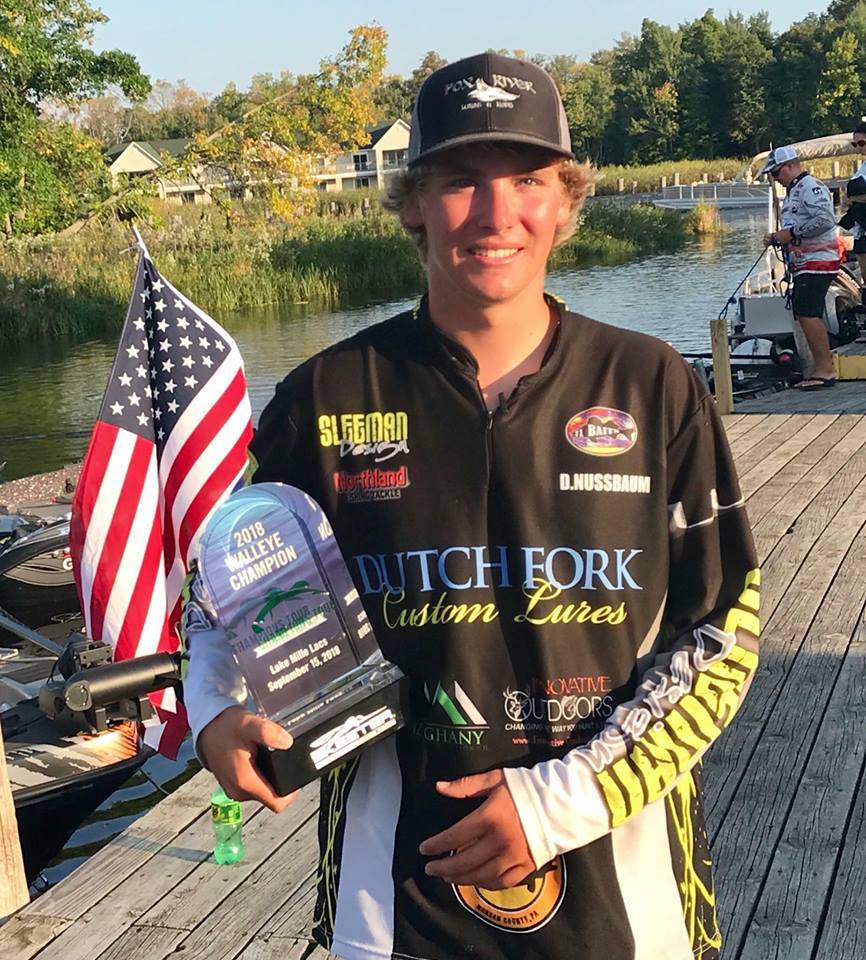 To learn more about the winning baits and strategy, you can view this video recap by classicbass.com